'changes'
Our company magazine 'changes' gives you exciting insights into the world of Endress+Hauser
The focus of this year's issue of the Endress+Hauser magazine 'changes' is the food & beverage industry, a business driven by an expanding world population and consumers with constantly growing demands. The industry is nevertheless under pressure to balance safety, quality and efficiency requirements. Our recipe is instruments, solutions and services designed to help manufacturers improve their processes and, as a result, their products.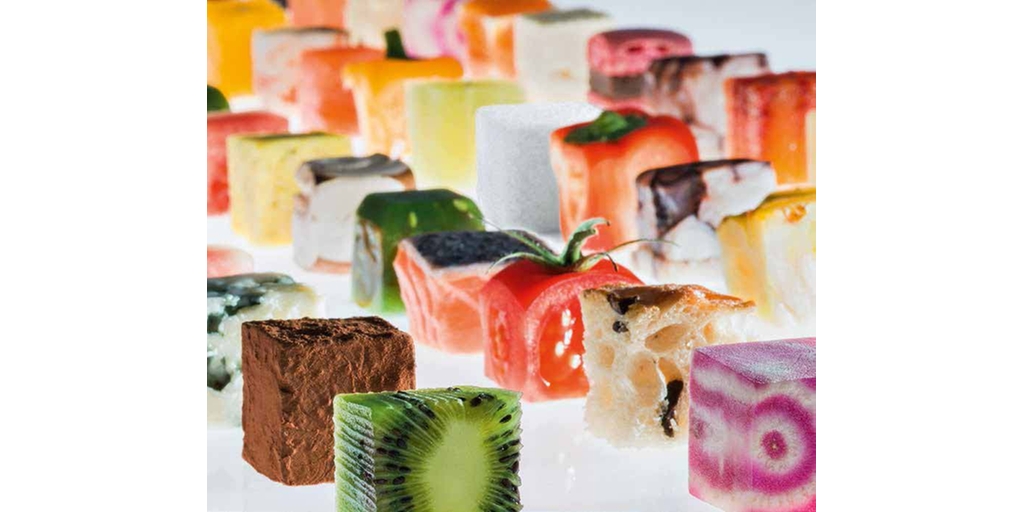 Contents
World hunger The food & beverage industry is challenged with providing a growing and aging world population with satisfying and healthy products.
Great brands support change Magdi Batato, Head of Operations at Nestlé, explains how changing customer behavior impacts the world's largest food company.
Always on hand Endress+Hauser Mexico supports customers in Mexico as the country's economy transforms.
The scent of fresh laundry Soap manufacturer La Corona has placed its trust in Endress+Hauser for 40 years.
Step by step into the digital age New digital services pave the way for the IIoT to penetrate the installed base.
Large-scale precision The new flow calibration facility in Suzhou, China, is setting new standards with regards to size and technology.
The family provides values and warmth How can Endress+Hauser stay on the path to success? Klaus Endress and Matthias Altendorf share their thoughts.
Solid growth CFO Luc Schultheiss analyzes the facts and figures for financial year 2017.