iTEMP TMT125
DIN rail temperature transmitter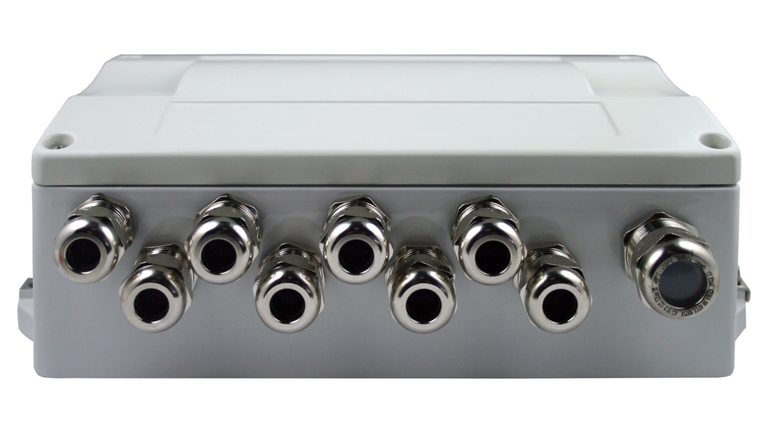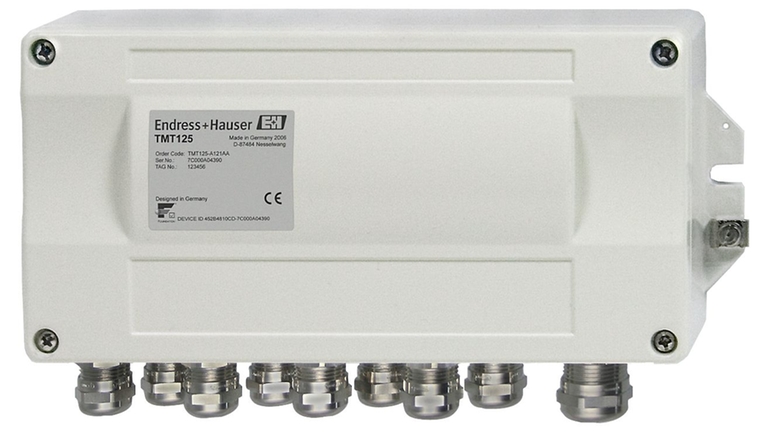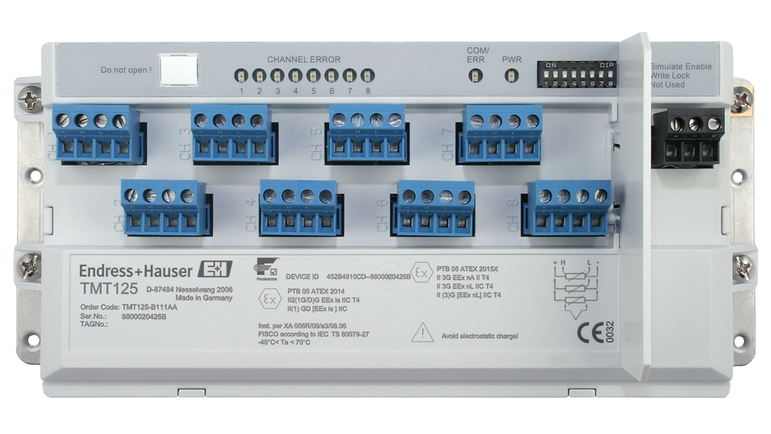 Transformation of sensor signals into standardized digital output signals for all industries
Unsurpassed reliability, accuracy and long-term stability in critical processes over all industries. The configurable transmitter not only transfers digital converted signals from RTD and TC sensors, it also transfers resistance and voltage signals using FOUNDATION Fieldbus™ communication. High measurement point availability by means of sensor monitoring functions and device hardware fault recognition. Optionally, installation on DIN rail according to IEC 60715 or in a field housing.
Benefits

Universal temperature transmitter for up to 8 input signals


Sensor monitoring: cable open circuit, short-circuit and wiring error

Device hardware fault recognition for reliable operation and easy maintenance

Galvanic isolation between fieldbus and sensor...
Field of application

Temperature transmitter with 8 input channels and FOUNDATION Fieldbus™ protocol for converting various input signals into digital output signals

Input: Resistance thermometers (RTD), thermocouples (TC) resistance transmitters (Ω), voltage transmitters (...
Documents / Manuals / Software
Accessories / Spare parts
Fieldbus connector FF M20;7/8" L150

iTEMP TMT125A,Transmitter Accessories

The unit is not repairable