Inventory monitoring - throughout an enterprise
Central inventory monitoring of multiple plants or sites from headquarters
Nowadays, businesses are pushing into new regions, due to increasing needs to reduce costs and to extend into new business opportunities. If you can collect real time inventory information across the world, you have the best chance to utilize both existing material stocks as well as give a real benefit by reducing locked-in inventory costs. Our local interfaces and SupplyCare get you the exact information in real time for profound decision making even throughout an enterprise.

Central inventory monitoring throughout the whole enterprise
We offer you a solution that allows all your tank inventories to be consolidated by region or total values. This gives the power back to the supply chain managers to enable them to make logical and informed business decision and keep every installation world-wide at peak performance and accuracy.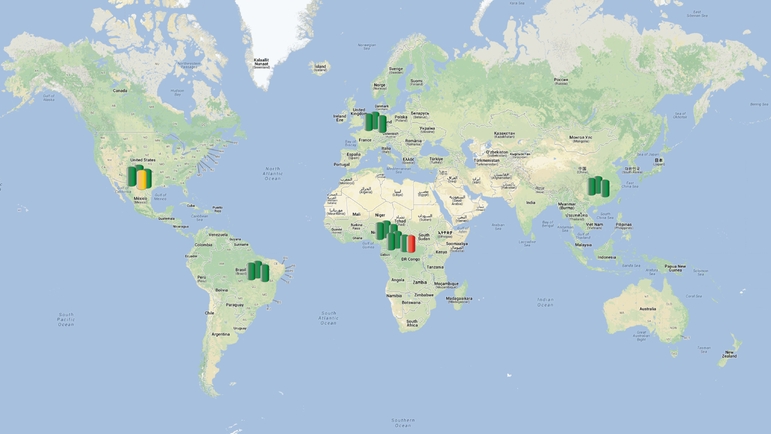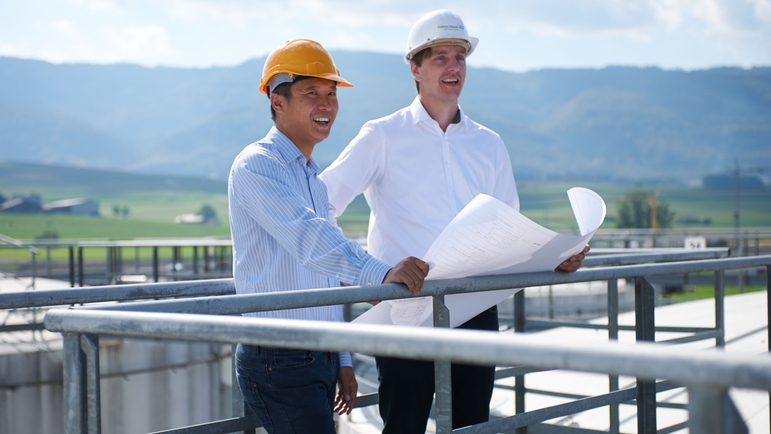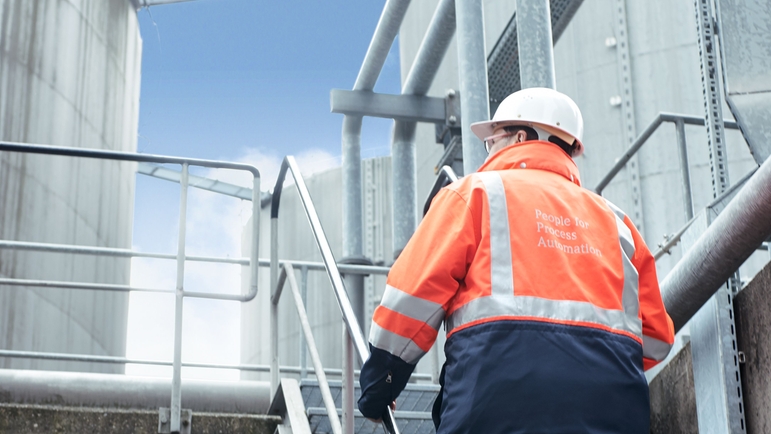 Downloads
Inventory Management Solutions

Inventory Management Solutions help you to reduce inventory costs, improve customer satisfaction and increase productivity. Unlock the true potential of your supply chain.