Rubber gloves quality monitoring with Turbimax CUS50D
Cornstarch coating process quality monitoring using inline total solids content measurement
Inline measurement could continuously monitor the manufacturing process and ensure the product quality. If there is any upset at the process, operator could immediately rectify accordingly. While periodic laboratory testing monitors the manufacturing process from time to time and laboratory testing. By the time when result is out from laboratory testing and failed meeting the standard, manufacturer might have produced a batch of non-conforming products and need to be on-hold or rejected.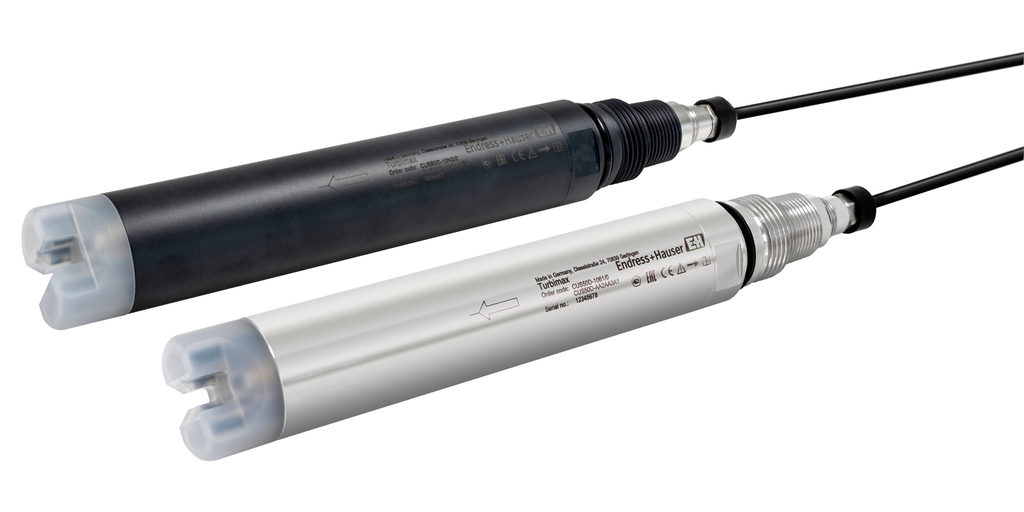 Benefits:
Process optimization - reduce sampling and laboratory testing time

Continuous product quality and process monitoring

Reduced downtime
Challenges:
Temperature of cornstarch medium is 55-65 °C thus not possible for conventional turbidity sensor to measure.
Customer control the quality of rubber gloves by monitoring the total solids content of cornstarch in the coating tank within the range of 6.5 to 8.5% at temperature of 55-65 °C.
Cornstarch sample is collected from process 4 times a day to laboratory for total solid content testing using heat and weight method. Customer can dilute or dose cornstarch by monitoring the online values.
Solutions:
Continuous inline total solids content measurement using Turbimax CUS50D without the need of product sampling from process and reduce waiting time for laboratory test result using heat and weight method. Most Turbidity sensors can measure up to 50°C only thus this is the suitable solution for the application.
Component:
Total solids content measurement with Turbimax CUS50D sensor and Liquiline CM442/444/448 multiparameter transmitter with a possibility to fit up to eight (8) measuring parameters based on digital Memosens technology.
The Turbimax CUS50D sensor is first calibrated with customer samples. The sensor calibration result is verified with laboratory testing result and the calibration record is stored in Liquiline CM444 digital transmitter.
Simple products

Easy to select, install and operate
Technical excellence
Simplicity
Standard products

Reliable, robust and low-maintenance
Technical excellence
Simplicity
High-end products

Highly functional and convenient
Technical excellence
Simplicity
Specialized products

Designed for demanding applications
Technical excellence
Simplicity
FLEX selections
Technical excellence
Simplicity

Fundamental selection

Meet your basic measurement needs

Technical excellence

Simplicity

Lean selection

Handle your core processes easily

Technical excellence

Simplicity

Extended selection

Optimize your processes with innovative technologies

Technical excellence

Simplicity

Xpert selection

Master your most challenging applications

Technical excellence

Simplicity