Innovative flow measuring technology for water & wastewater
Ensure cost-time saving and safe operation without process interruption
Whether drinking water, industrial water or wastewater, whether in urban or rural areas – water has become a scarce resource due to worldwide population growth and the associated urbanization. The future aims of sustainable water management are therefore clearly defined: adequate conveying, area-wide distribution, correct billing and finally, optimal treatment. The new Promag 400 offers excellent advantages precisely in such applications ensuring cost and time-saving operation.

Benefits
Accurate billing of the supplied water volumes

Assured compliance with guidelines and regulations

Reduction of operating costs by means of optimum process automation
Innovative flow measuring technology
The standard-integrated Webserver in the Promag 400 provides one-of-a-kind options for service:
Simple access to device and diagnostic data
Onsite configuration of functions without additional interfaces
Upload and download of configuration data for commissioning other identical measuring points
Besides that, the self-monitoring functions and a service-friendly data storage concept (HistoROM) guarantee seamless operation around the clock.
Heartbeat Technology™ – the smart way to proof-test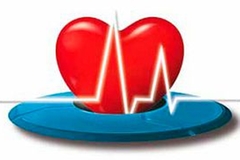 Flowmeters in functional safety applications must ensure maximum reliability. Used in Proline flowmeters, Heartbeat Technology™ provides the most comprehensive range of built-in diagnostics along the entire signal chain, offering unparalleled self-monitoring capability, traceable factory calibration and redundant internal references. Failure rates are minimized for complete flexibility to plan proof-testing and other maintenance according to your needs and to reduce exposure of personnel
Traceable Verification
This makes it possible to fulfill the traceability requirements in the context of ISO 9001 without problems – where and when requested without prolonged interruption to the measurement. In fact, verification takes on average a matter of minutes, if not seconds.
No need to dismantle the device
Creation of inspection reports via webservers or asset management systems
Complete documentation of a measuring device's performance
Automatic saving of verification results directly in the device
Sensors for every application
All three sensors – Promag L, W and D – possess internationally recognized drinking water approvals (KTW/W270, ACS, NSF 61, WRAS BS 6920) as well as approvals for custody transfer (in prep.) in accordance with the water meter standards OIML R49 and MI-001. For installation in piping systems, users can select between various nominal diameters (DN 25/1" to 2400/90"), process connections (flange, lap-joint flange, wafer) and linings (polyurethane, hard rubber, PTFE).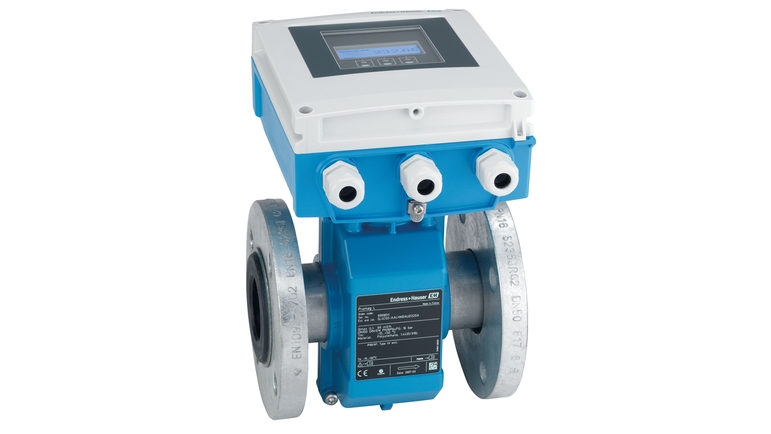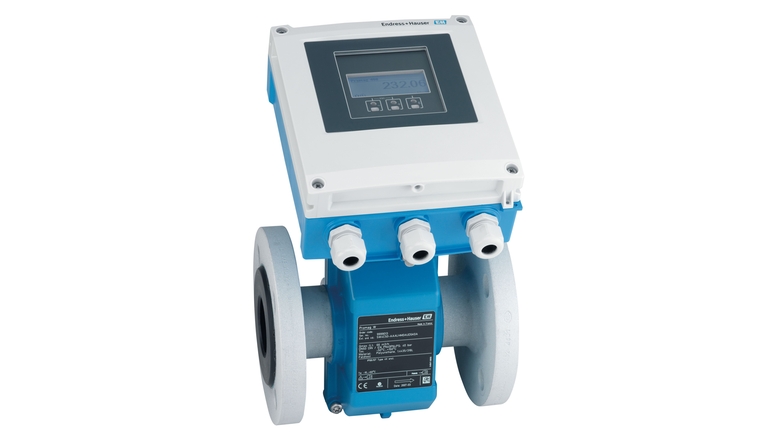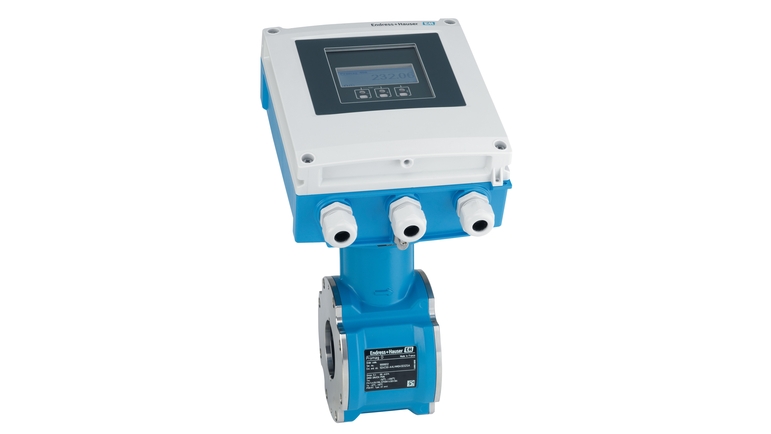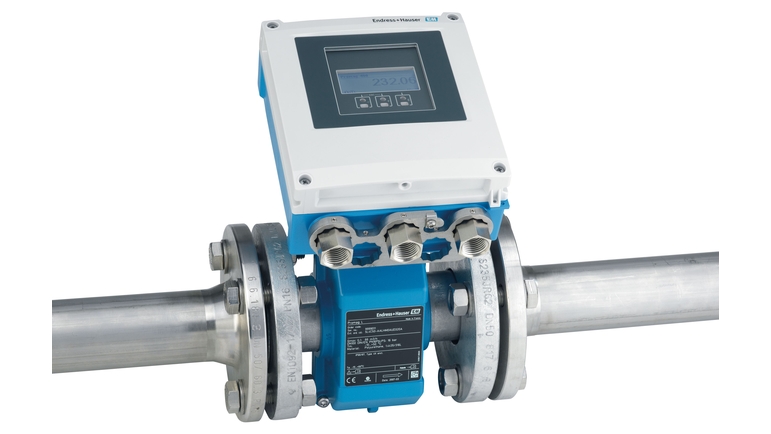 Contact
Ching Ching Ng

No. 27, Jalan Astaka U8/84
Sekyen U8, Bukit Jelutong
40150 Shah Alam
Selangor
Malaysia
14.09.2020 - 18.09.2020

With the help of actual hands-on tasks you will learn how PROFIBUS fieldbus technology works in detail. At the end of the course you will be able to design and commission a PROFIBUS fieldbus network.

30.11.2020 - 03.12.2020

Using the latest tools and specification, you will understand the network up to the protocol details, supported by hands on tasks.