Reliable level measurement in open drain caisson
Real level signal detection even under low DC product with guided wave radar
The level transmitter guided wave radar is used in Caisson which measures the oil layer thickness. The most important parameter for transmitter is dielectric constant. The guided wave radar Levelflex can detect the real level signal even under low DC product with guided radar which reliably measuring the total level in the caisson.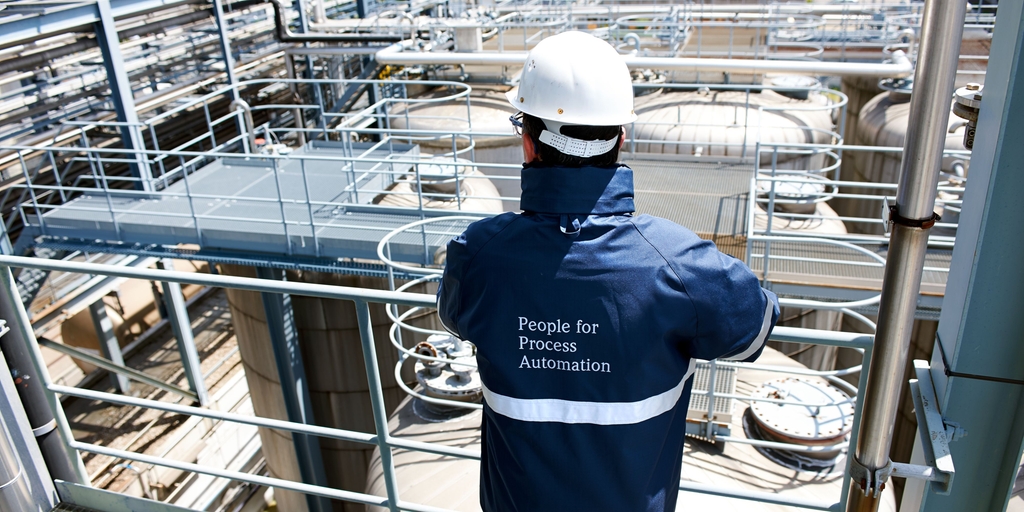 Result
Accurate and reliable oil level detection that provides information on the total level contributes to safe operation.
Challenges
The installation is challenging. The existing nozzle for the level transmitter has a half way stilling well. The proposal was a new location but without stilling well. Though the signal is very weak due to low DC product, however the level transmitter measured reliability due to the end of probe algorithm.
Measuring range: 10m
Probe length: 13.2m
Probe type: PFA coated 4mm rope with TSP
Solution
Great knowledge and experience in our sales and service people that made guided wave radar technology the answer to such challenging total level measurement.